Styling Made Easy
Want styling education that you can continually learn different topics each month? Join Styling in a Sinch, a monthly or annual styling membership for creatives!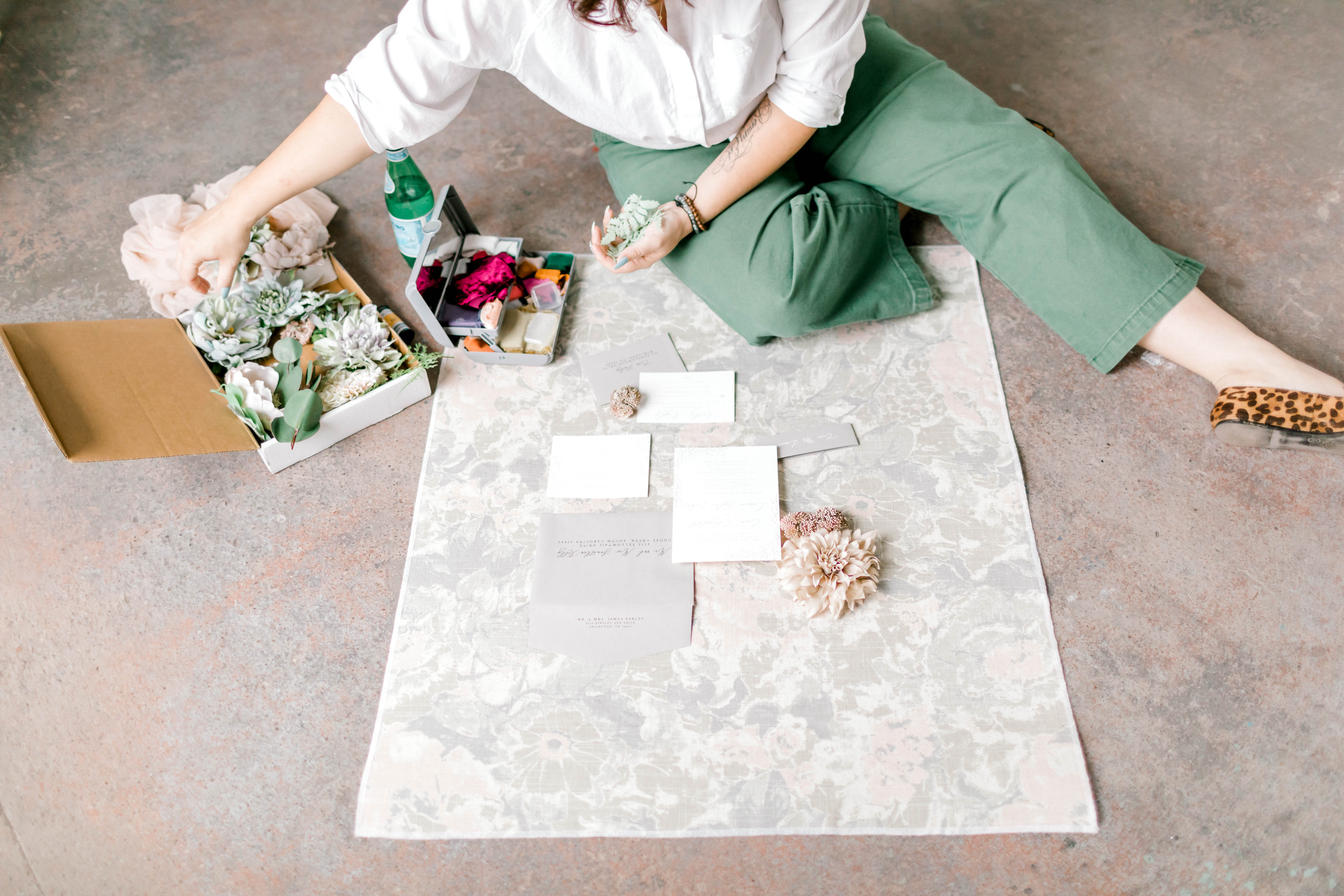 Bite-sized pieces of information that you can easily put into action for your business.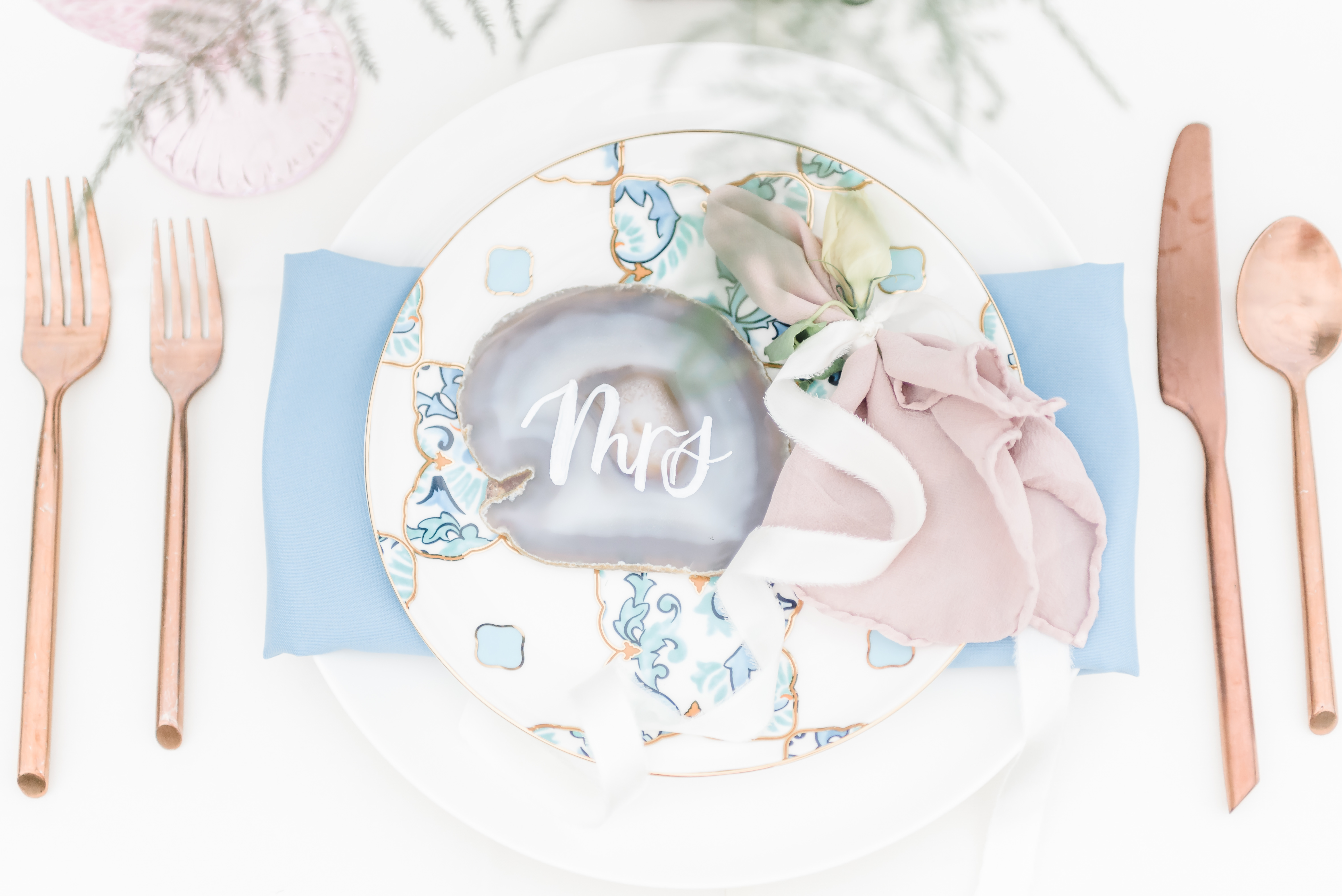 Styling in a Sinch is geared towards all creatives who want a good range of topics that they need help on or want a different perspective on.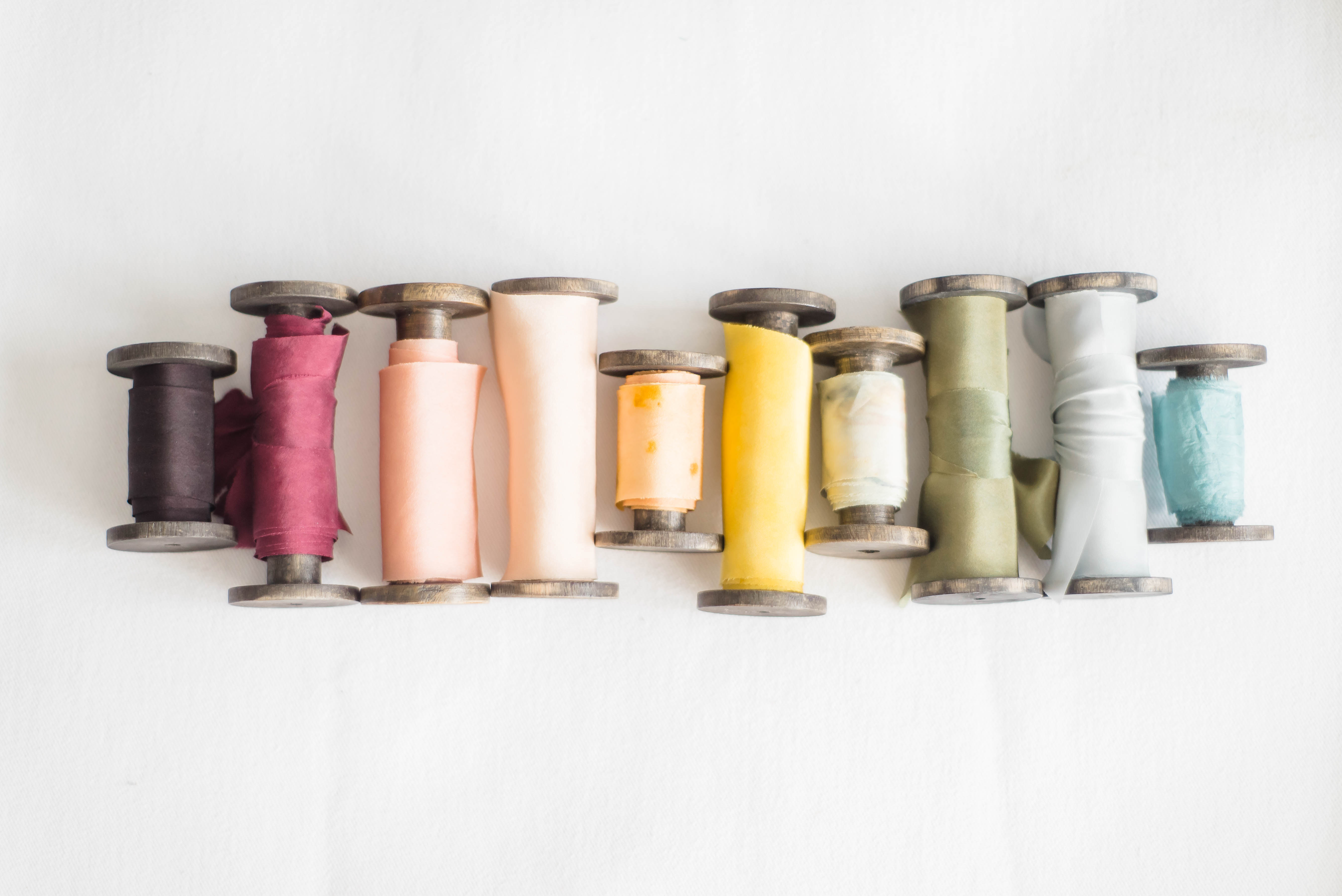 Kelly & Sam will host monthly check-ins via their private Facebook group!
Curriculum
May: Why is Detail Styling Important for your Clients & Business
June: Color Theory in Flat Lays
July: Growing your Business with Vendor Relationships
August: Monochromatic Styling
September: Styling Difficult Surfaces
October: Shape Theory
November: Shooting Tablescapes
December: Lighting the Shots
January 2022: Using Detail Imagery on Social Media
February 2022:

Styling Differences between Styled Shoots and Weddings

March 2022: Ring Shots
April 2022: Working with Florals
Testimonials on Other TSC Products
"These cards are game changing! I started using them because I NEEDED to step up my styling game, but I couldn't find education ANYWHERE! No one really teaches you how to make details look pretty and I'm not one to be able to just see other people do it and go 'oh I get it.' I am now using these cards every time I shoot a wedding or want to get better, I've made flat lays that look just like the cards but it's also encouraged me to do my own thing--must have!"
-Michaela, Michaela Dunn Photography
"You NEED The Styling Collective's Styling Blueprint Cards. They make styling so much easier, especially for me, a stationer, who doesn't easily master flat lays and photography. Often times, I spend way too much time working on the perfect layout of a flat lay, but with these cards, I am able to style everything quickly and easily! To anyone that styles flat lays, these are a must!!!!"
-Brandi, With Love Daily Designs
"Purchasing the styling blueprint cards was one of the best things I have ever done! I absolutely love styling details on a wedding day. However, sometimes it can be a little overwhelming when you are on a limited time frame. I love that I can flip through the cards and pick one that works best with the number of invitation pieces I have! Following the card, I can use the details I have provided by the couple to create a beautifully styled flat lay in a quarter of the time!!! I recommend the cards to anyone and everyone I talk to who feels overwhelmed when it comes to styling flat lays on a wedding day!!"
-Courtney, Courtney Paige Photography