Micro Detail Course
Are you a photographer who:
Doesn't know where to start with detail shots, especially flatlays for groom items?
Wants to elevate your branding and ideal clients through detail shots?
Knows how to style flatlays but wants a better breakdown and refresh of layouts for those groom items?
Who has difficulty capturing photos of difficult surfaces?
...If you answered yes to any of these, this mini course is for you!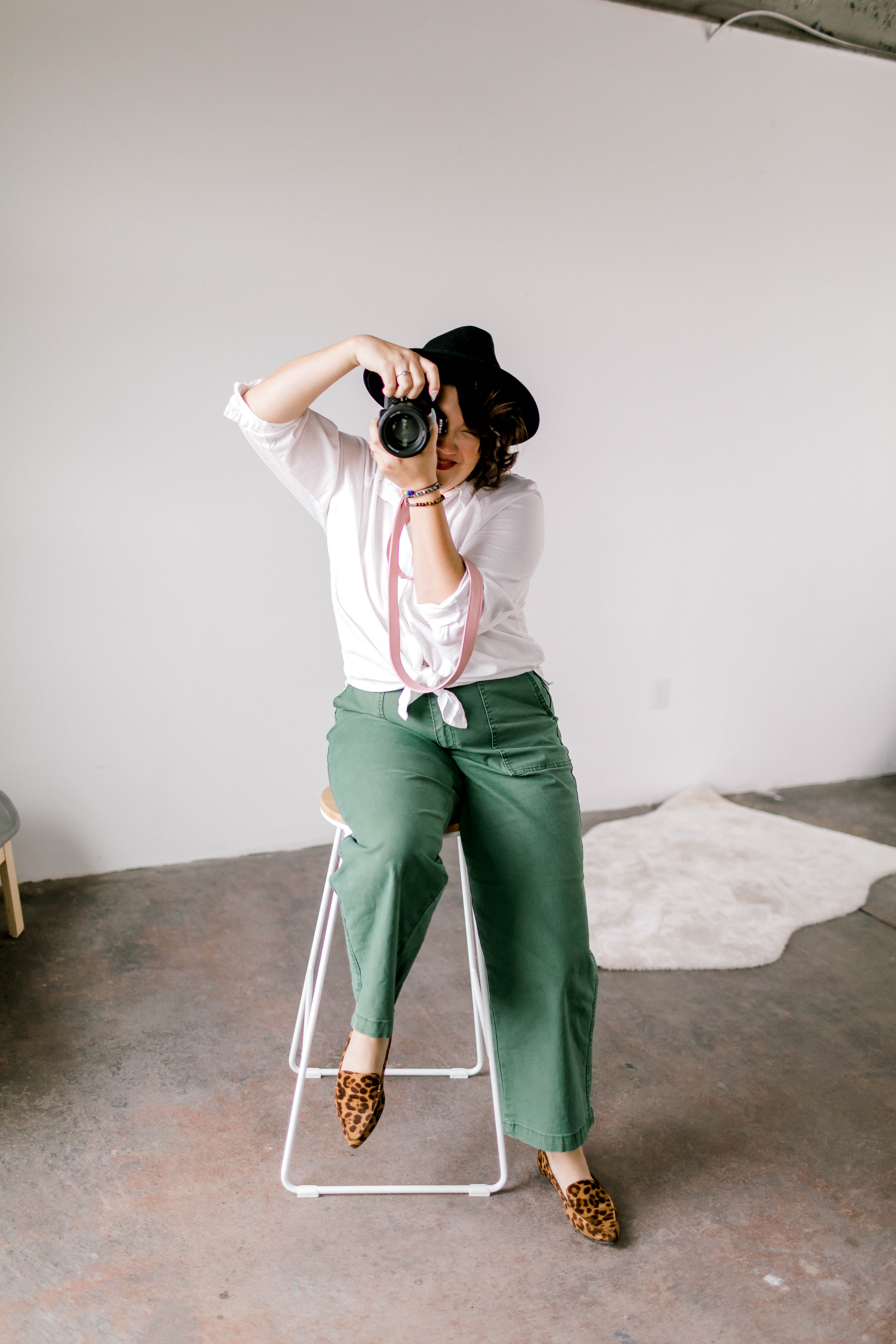 Live styling
Included in this course: live styling! Samantha will walk through 4 different set ups for groom flatlay styling, as well as different combinations of other details.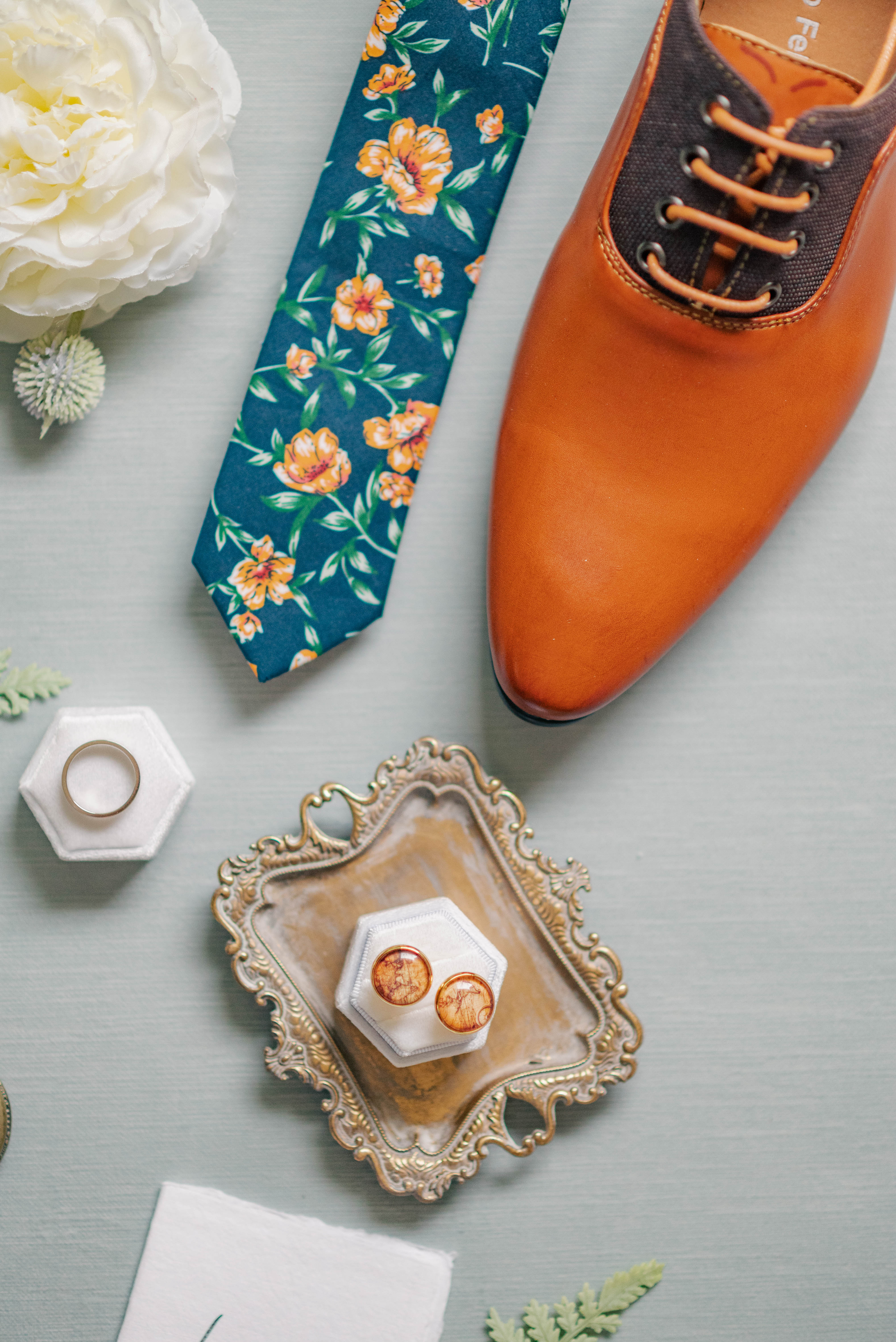 Facebook community
A private space where our students can post images, ask questions, provide feedback and encouragement. We love hanging out with you all in there! We also have monthly live Q & A's where you can pop in and ask questions.
Testimonials
"These cards are game changing! I started using them because I NEEDED to step up my styling game, but I couldn't find education ANYWHERE! No one really teaches you how to make details look pretty and I'm not one to be able to just see other people do it and go 'oh I get it.' I am now using these cards every time I shoot a wedding or want to get better, I've made flat lays that look just like the cards but it's also encouraged me to do my own thing--must have!"
-Michaela, Michaela Dunn Photography
"You NEED The Styling Collective's Styling Blueprint Cards. They make styling so much easier, especially for me, a stationer, who doesn't easily master flat lays and photography. Often times, I spend way too much time working on the perfect layout of a flat lay, but with these cards, I am able to style everything quickly and easily! To anyone that styles flat lays, these are a must!!!!"
-Brandi, With Love Daily Designs